What is Content Clustering?
Content clustering expands on the property management lifecycle, such as marketing, tenant screening, rent collection, and more. Having this type of content on your website increases keyword density and overall could improve your onsite SEO. It can also help you get found on Google!

Clustering your content together makes for happier website visits and happier search engines. When website visitors can find the information they are looking for on your site, they stay longer, enjoy their experience, and view you as an industry expert. Search engines determine your authority based on having relevant pages on a specific topic, and you can link your hub page to your homepage. This moves the page up in the hierarchy of your site.
Content clustering was designed to help you organize your content, keeping users on your website longer, improving your search engine rankings, and overall increasing your attraction to potential owners. When all of these things work together, they result in increased leads!


What is the definition of Content Clustering?

Contextual content clusters are a topic modeling strategy in which you create a "cluster" of content around one topic. First, you want to build out content that is informative, but ties directly into your product or service offering.
A secondary goal of content clusters is to build up the authority your site has around your main products and services.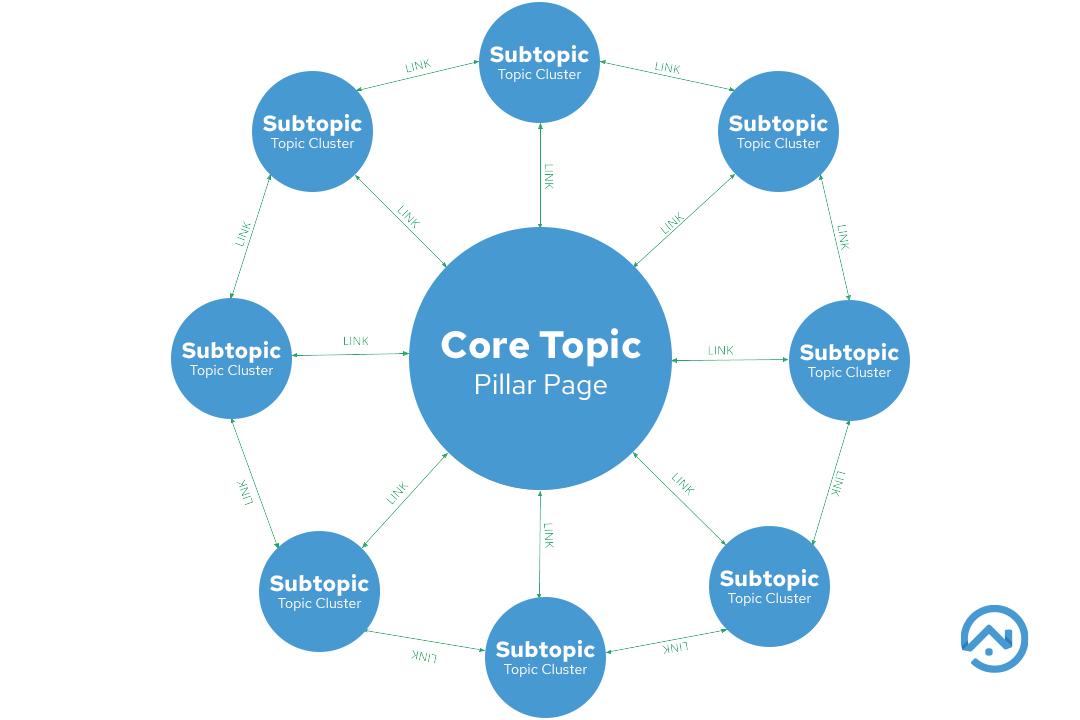 How Does Topic Modeling Work?
Content clusters are important largely in part due to the evolution of Google's algorithm and the way we approach search engine optimization strategy today. Long gone are the days of keyword stuffing. As Google has advanced its algorithm and machine learning technology, the need to be topically relevant has become increasingly important.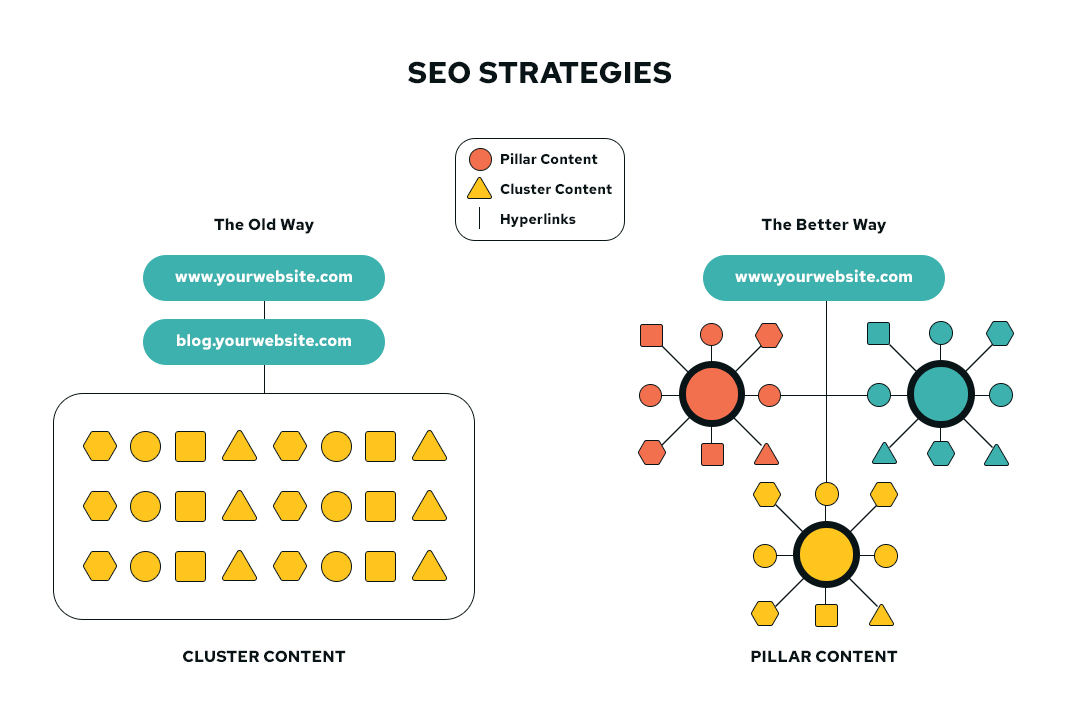 Google RankBrain
The introduction of Google's machine learning technology, RankBrain has completely transformed the way Google returns search results. Before, Google used to return search results based specifically on the keywords you were searching for. Now, their algorithm has a more robust understanding of the topic you are searching for and looks to return the content that it deems the most relevant.
Google is focused on topics, relevant associated terms and word variations. Voice search has been another product that has helped propel the need to adjust SEO to content clustering where applicable.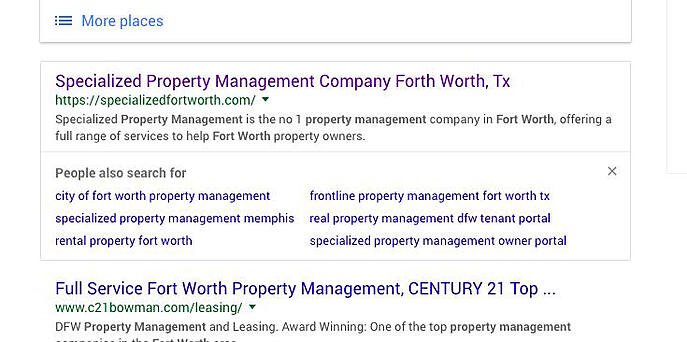 Benefits of Content Clustering
Linking your content together has important benefits that cannot be overlooked.
Happier customers. When people visit your site for information, it's helpful to have all related topics grouped together. Customers stay longer, enjoy their experience, and view you as an industry expert.

Happier search engines. The search engines appreciate clusters of content. Authority comes from having many relevant pages on a specific topic, and you can link your hub page to your homepage. This moves the page up in your site's hierarchy.

Understand User Intent
What does the user want?

What is the user looking for?

Based on that intent, what would the user be most likely to convert on?

What type of action might the user intend to take?

What type of next steps would the user be interested in?


Selecting Keywords For Your Content Cluster
When it comes to building out a content cluster the first thing you'll want to do is identify informational keywords associated with your core transactional pages. While you are looking to build the cluster around topics, it's important to know what topics are highly searched.
ie: Property Marketing, Tenant Screening, Rent Collection, Property Maintenance, Financial Reporting, Eviction Protection, Changing Property Managers, Canceling with Another Brokerage, Landlord Rescue, etc.
Use the property lifecycle, your processes, or additional services to plan out your content.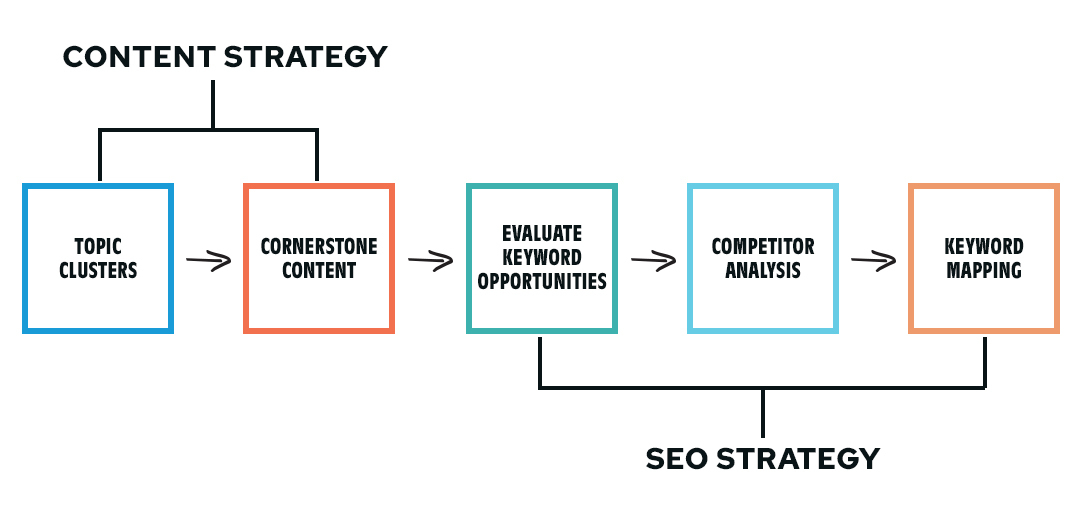 Strong Internal Linking Strategy
One of the most important parts of getting results with content clusters is having a strong internal linking strategy. Linking between pages gives Google messages that your content is related and allows you to pass authority between topics.
When you are linking you should keep things as organic as possible while also being strategic with your anchor text. You should be using anchor text that matches the target keyword or topic of the page you are linking to.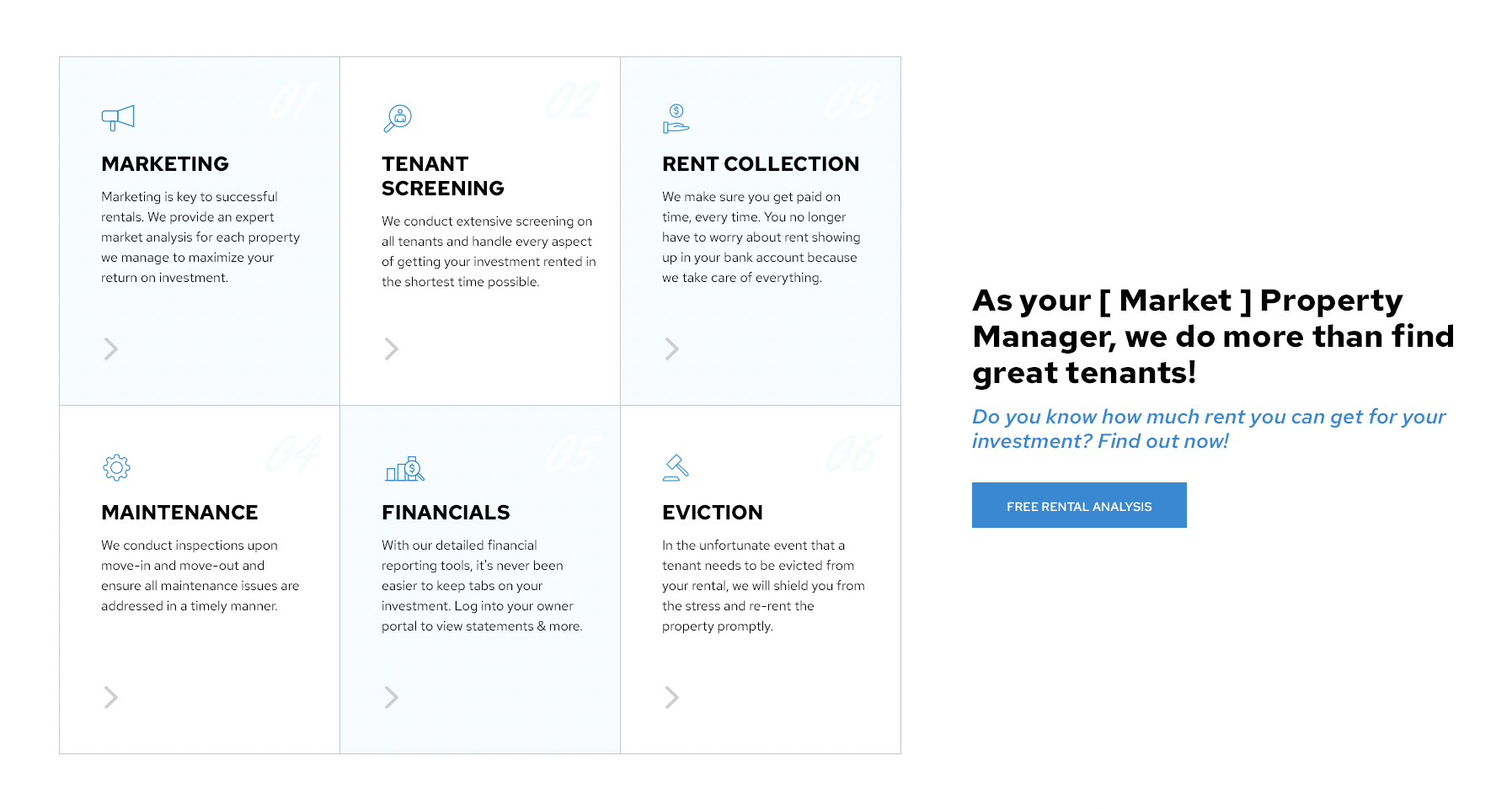 External Link Building
The final component of building out successful clusters is to get people to link from their site to your resources. By getting people to link to your content it signals to Google that it is a valuable and relevant resource. The more sites that link to your content, the more authoritative Google sees you as.
If none of your competitors have a page on tenant evictions, eviction protection, how to evict a tenant, then you will have a higher potential to show organically for these search terms.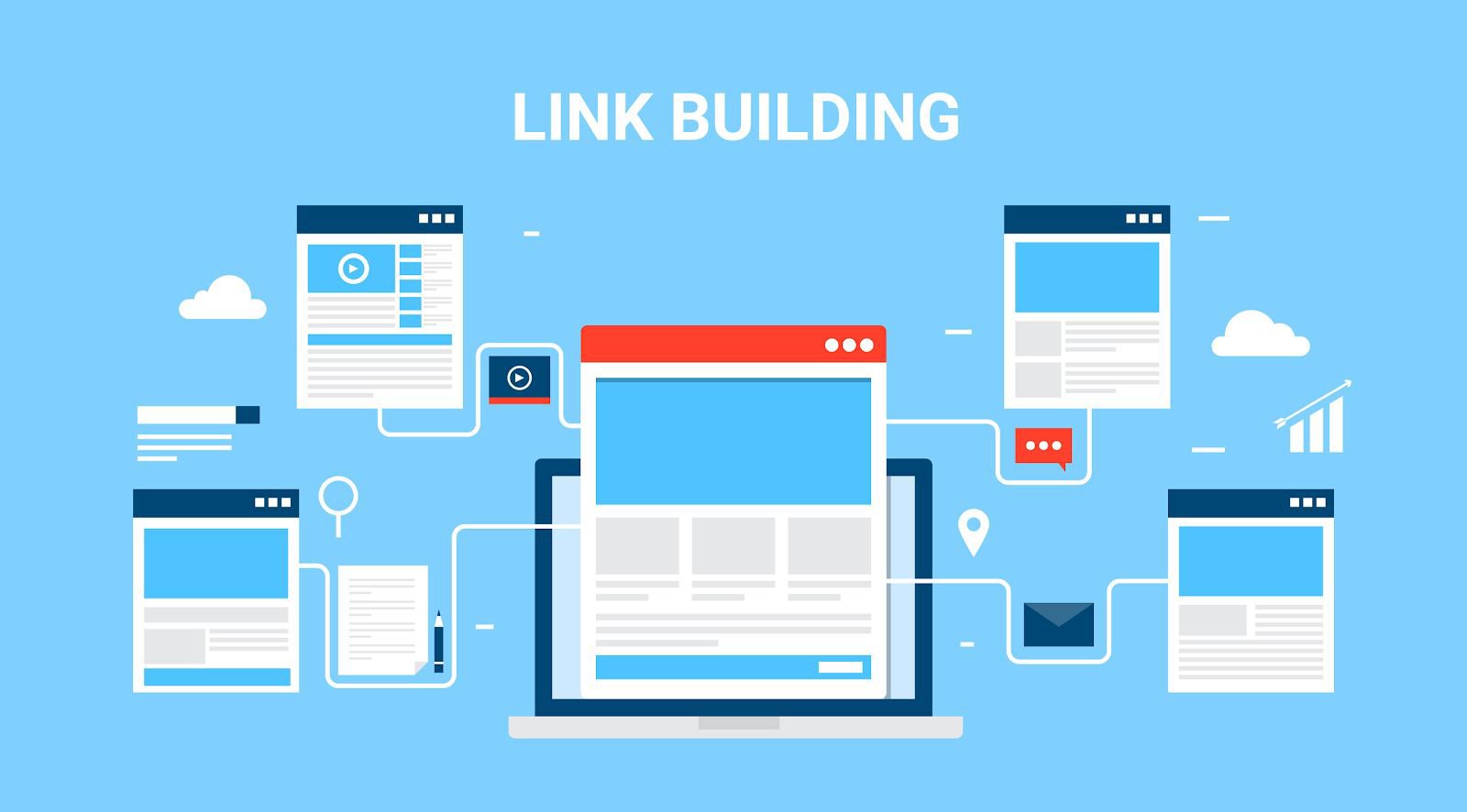 Stop Competing With Yourself!
Think of it this way: when you have all of your content clustered together, you're creating a 'megasite' in a sense and showing that you have an authority on a certain topic. If you see that someone has 20 pages all about property management, you'd reasonably assume that they know a lot about it, right? Google does the same thing. That one page that links to all ancillary pages, over time, will increase in rankings as an authority page. And like a rising tide that lifts all boats, all these related pages that link to each other will get a boost when the main authority page gets a boost. See diagram above.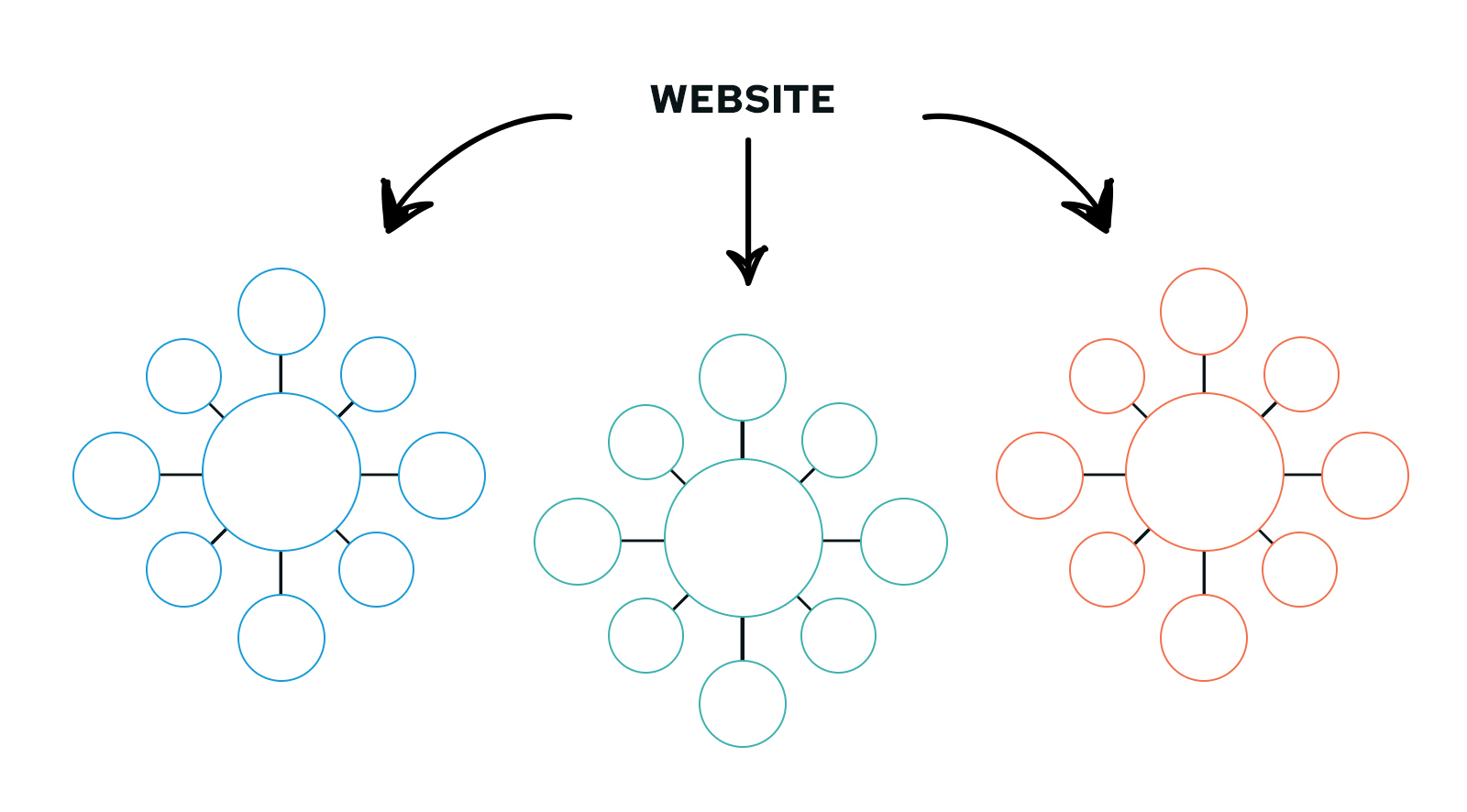 However, if you have 20 individual pages about how to manage a property, those pages are essentially competing with each other for rankings, because they're all about related, but slightly different keywords. Why would you want to compete with yourself? Enter content clustering to boost your rankings, instead of competing with your own rankings. See diagram to the left.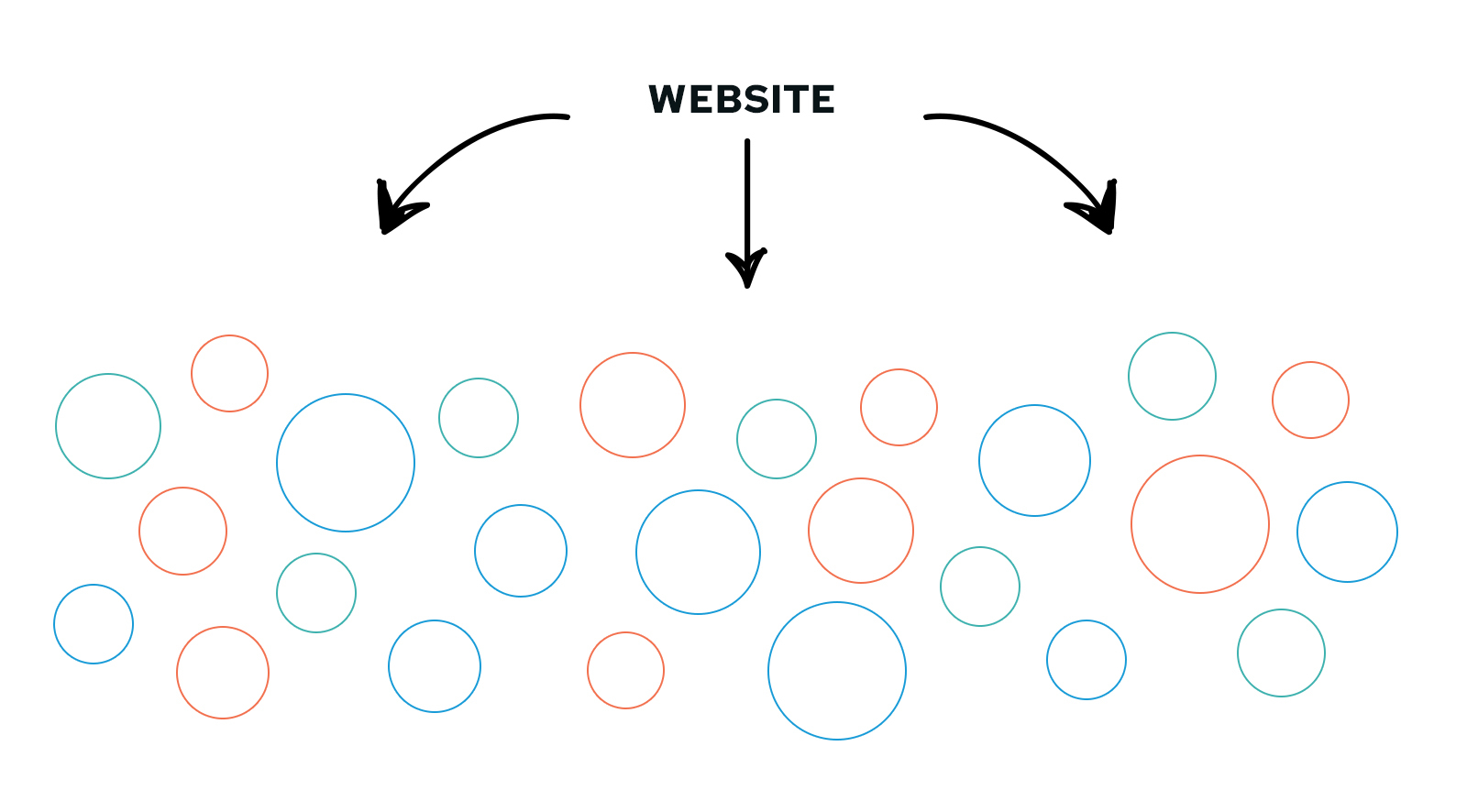 Area Specific Content
Having unique area-specific content on each of your market landing pages helps to make them more relevant in that specific location. Quality unique content specific to the city that is being targeted will help to add to that page's relevancy without keyword spamming the city into the content. This keeps the user experience at its highest level while also giving Google the word count, keyword percentages and relevancy that it wants.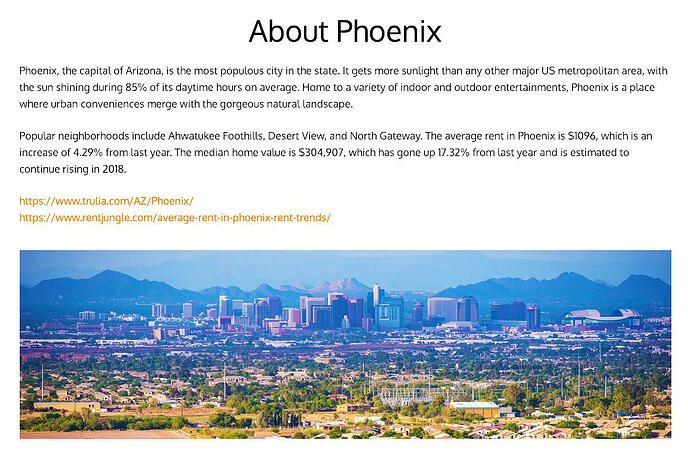 Interested In Learning More?
Content Clustering is recommended to be added to your property management services pages as we have seen the highest returns in conjunction with that page. Content clustering is a one-time fee of $350. To talk to an expert, contact us today!